Although men don't necessarily have to deal with as many cosmetic issues as women, that doesn't mean that men don't care about how they look. On the contrary, a large percentage of men understand the value of taking care of their appearance. Whether you're a married man who wants to look great for your wife and maintain a strong appearance at work, or you're a single guy who wants to have the best dating options possible, taking care of yourself goes a long way towards maintaining a very happy personal and professional life.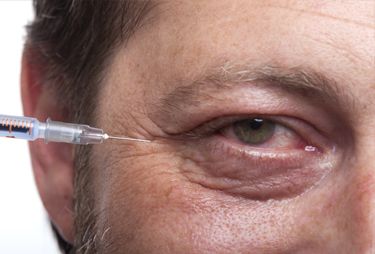 In terms of grooming, there's plenty that men can do on their own to look their best each day. But that doesn't mean every issue can be handled by a daily routine. As men get older, wrinkles start to become inevitable. While some men are blessed with skin that stays smooth for longer and other men are able to minimize wrinkles with the help of dedicated skincare, this is an issue that catches up with every man at some point.
A Simple Way to Look and Feel Your Best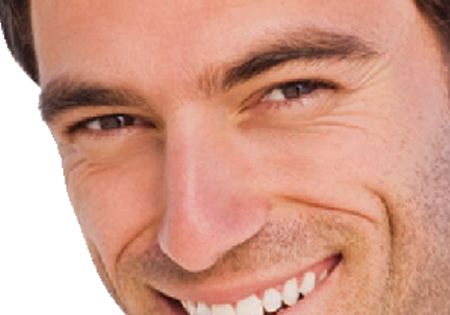 Even though using a moisturizer and protecting your skin whenever you're in the sun will help keep your skin smooth for longer, even the best efforts can't keep away 100% of wrinkles forever. But just because the onset of facial wrinkles is inevitable doesn't mean that you have to settle for looking less than your best.
Whether you've been unhappy for awhile with wrinkles on your face or you recently noticed that wrinkles are making you look older than you want, it is possible to solve this problem.
The answer to eliminating wrinkles on the faces of both women and men is Botox. While most people have heard about Botox, there are still a lot of misconceptions about how it works. When Botox is injected, it prevents the muscles in that specific area of the face from contracting. Eliminating contractions is what gets rid of facial wrinkles. Even though Botox isn't a permanent solution, it lasts four to six months. And as long as you have your injections done by a trained and experienced professional, your initial and follow-up appointments will be a breeze.
Does Botox Make Men Look Silly?
The most common hesitation men have about getting any Botox injections is that it's going to be obvious that they had a cosmetic procedure done. Since that goes against the masculine philosophy many men live by, you're not alone if you have this concern.
The reality of Botox and any other cosmetic procedure is that it is possible to end up with a result that's blatantly obvious or looks downright silly. However, the reason that doesn't have to stop you from getting Botox is the outcome of this procedure all comes down to selecting the right doctor.
By choosing a medical professional with a proven track record of giving men a look that's wrinkle-free but still natural, you can be confident that this procedure will give you the results you want.
Warning
: Use of undefined constant php - assumed 'php' (this will throw an Error in a future version of PHP) in
/srv/users/nuccuk/apps/nuccuk/public/wp-content/themes/skinbeauty/single.php
on line
40