Find All About Our Breast Enlargement Procedure in London
Are you in dire need of implants? Do you feel that your busts are not shaped how you want it to be & look? Have you tried out numerous other options & met with the same sort of failure in all the cases? What is it that you really want to do about those frail-looking boobs? Is it that you find other procedures not as per your liking & taste? Well, don't fret as there's a viable solution. You can find lots of ideal breast enlargement/boob surgery centres right across the street from where you live.
Information/Details: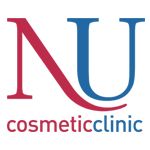 If you have decided to go for the best breast enlargement treatment available in UK today, then look no further; just contact the customer support desk at the Nu Cosmetic Clinic in London, and get your free consultation scheduled right away. Being one of the only healthcare facilities of its kind in the UK, you can find world-class amenities & infrastructure all at a fairly reasonable cost. All your fears of not being able to carry about yourself confidently in public are dealt with here.
Ratings/Rewards: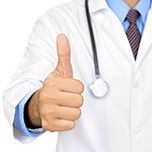 The relatively cheap breast augmentation surgery followed at our London center has many satisfied clients, with the almost 100% success rate adding many an admirer. Our varied set of services customized for each and every patient, regardless of whether they are old or new, has its achievements manifested across all the specialized treatments. Every day sees a rapid increase in the many thousands of patients who have come in here daily & went back fully satisfied and happy.
Testimonials/Reviews: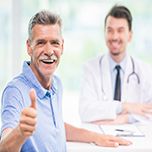 Almost all our patients have only good things to say about our London facility; their vote of confidence is what makes us go day by day. Their reviews about the fantastic skills & cooperation of the team involved in the foremost breast augmentation procedure are what makes our job worthwhile. Most of our frequent customers pass on the word to their friends and family members, in turn converting the entire process into a mutually beneficial scheme for both of us.
Doctors/Surgeons:
Location/Address: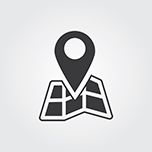 Located in the very center of London's medical district, our facility is named Welbeck Hospital (after the street on which it is situated), and is just a few minutes away from the Bond Street Tube Station. Resplendent in the Victorian red brick building housing it, the full address of our Nu branch is: 27 Welbeck Street, London, W1G 8EN. The strategically placed advanced breast augmentation clinic provides a fairly easy conveyance for people of all age groups and living places.
Timings/Workdays: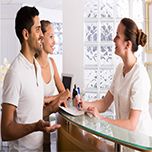 An important point to note about the branch at London in the UK is that it keeps its doors open even on late weekdays & weekends, other than the normal operational times of 9.00am to 5.30pm from Monday till Friday. But it is our desire that the timings don't hinder your correspondence with us, so you are welcome to call our support staff as and when you require assistance. We will make sure that our leading breast enlargement methods can be availed at the earliest opportunity.
Prices/Offers: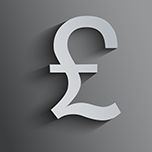 So, are you now confident of accomplishing your expectations & fulfilling your goals with us? Call us at 0800 0 30 29 30 to know the details about our recent extravagant offers designed exclusively for existing and new customers. Only valid until 31st July 2015, our affordable breast augmentation operation, which usually ranges from £2990-£4000, costs just £3500! Now is the moment to decide, execute & put your plans into action, so make the most of this lifetime chance.