Buttock Augmentations: Are They Actually Possible?
Whether you absolutely love Kim Kardashian or can't stand her, there's no denying the impact she's had on culture across the world. While people can argue all day about whether or not her impact has been positive, her influence has extended far behind California. Prior to Kim's rise to fame, breasts were the part of the female anatomy that received the most media attention. Because everything from music videos to television shows focused on women with large bosoms, the demand for breast implants exploded.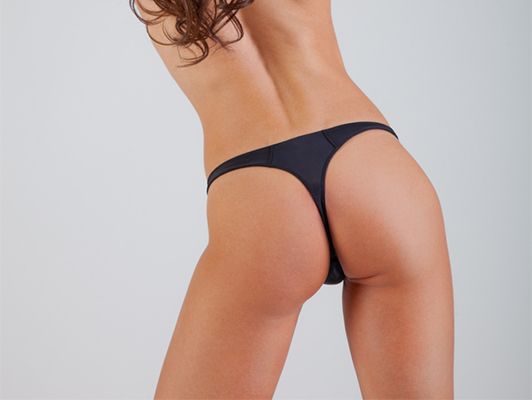 While breast implants are still a very popular cosmetic procedure, they're no longer the only area that women are interested in augmenting. Because Kim has never been shy about showing off her posterior, the focus and attention that butts receive in the media has exploded over the last ten years. Not only are buttocks celebrated throughout the mainstream media, but the Internet has played a big role in the rise of the butt.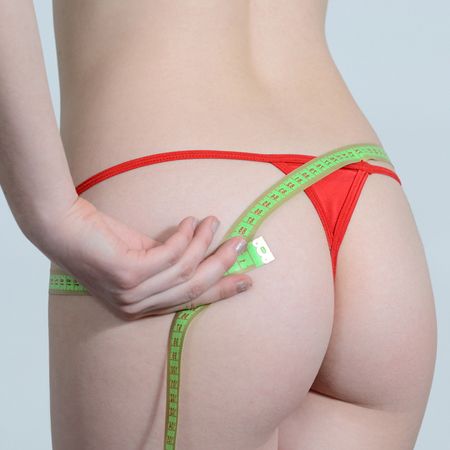 Specifically, sites like Instagram have been a hotspot for women showing off their backside. You don't have to look any further than Jen Selter to understand just how big butts have become online. This young woman has amassed more Instagram followers than Lady Gaga. And the reason Selter has a bigger Instagram following than an international pop star is because she consistently posts pictures of her perfectly sculpted butt.
Is It Possible to Surgically Increase Butt Size?
Because shapely butts have become such a prized commodity, you're far from being alone if you feel that your backside doesn't measure up. Since women of all ages want to improve their butt, a very common question is whether or not it's actually possible to do this through cosmetic surgery.
The answer to that question is yes and no. The no part of the equation stems from the fact that putting in implants is not the best way to go. But just because implants aren't a good idea doesn't mean that augmentation is impossible. By utilizing fat transfers from another part of the body, it's possible to safely add shape and volume to the butt area. Not only do the results look very natural, but this procedure successfully minimizes pain and recovery time.
The Dangers of Going Abroad for a Buttock Augmentation
As with all forms of cosmetic surgery, plenty of women have looked into having a buttock augmentation abroad. And while the prices may seem appealing, the risk presented by this specific surgery is far too great. In addition to all the major risks that go along with having any type of elective surgery abroad, the even bigger issue with buttocks augmentations abroad is many surgeons do use implants. Because that's far from the ideal approach, the outcome can be as sad as losing a 24-year-old London girl who died from complications arising from getting butt implants done in Thailand.
If you want to improve your butt the right way, be sure to schedule your consultation with an experienced UK cosmetic surgeon.
Warning
: Use of undefined constant php - assumed 'php' (this will throw an Error in a future version of PHP) in
/srv/users/nuccuk/apps/nuccuk/public/wp-content/themes/skinbeauty/single.php
on line
40