Dermal Fillers: Get the Lip Fullness You Want
As we age, many parts of our bodies change. The lips are one area where the changes that go along with age may be especially noticeable. It's fairly common for people's lips to lose definition and become thinner as they get older. The impact of time can be especially noticeable around the V-shaped area of the upper lip.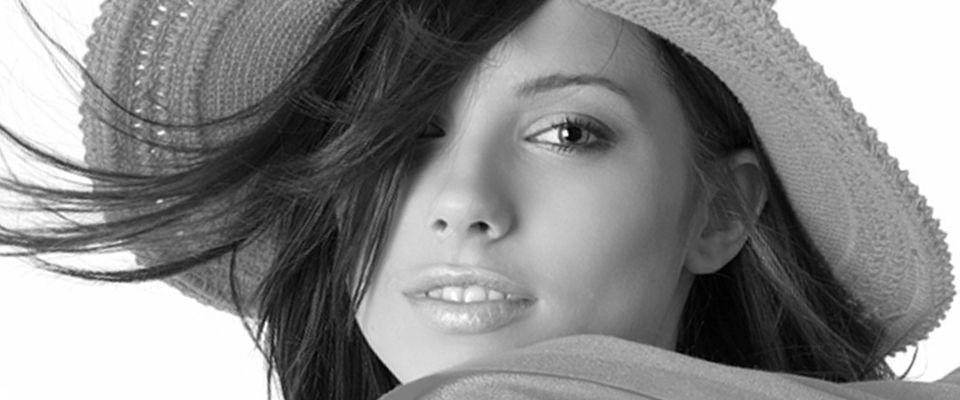 Although plenty of women use makeup to disguise the changes to their lips, that solution will only go so far. And for men who miss the fullness their lips used to have, trying to conceal this change with makeup may not even be an option.
Since the loss of previously full lips can be very frustrating and downright upsetting, the good news is you don't have to settle for this change or use any tricks in an attempt to hide it. Instead, you can restore your lips to their previously plump state. If you're wondering how it's possible to reclaim fullness, it's thanks to a cosmetic procedure known as dermal fillers.

Because it's completely normal to feel very excited at the prospect of getting back the lips you currently miss so much, let's jump right into how this cosmetic procedure works: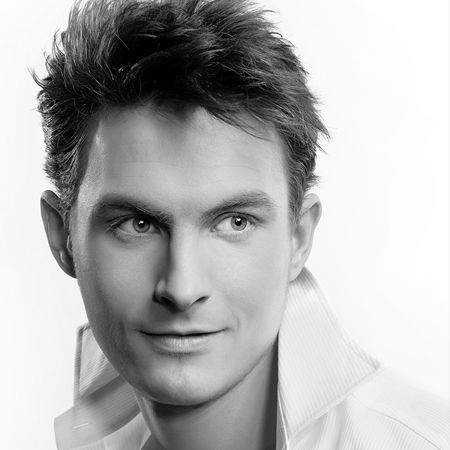 What are Dermal Fillers?
This term refers to injections that are put directly into your lips. Once your lips are injected with fillers, you will be left with lips that look naturally more voluminous. The most obvious benefit of dermal fillers is they can help restore your youthful appearance. It's also worth noting that for women who have always had thin lips, fillers can provide the volume they desire. Additional benefits of fillers include a smile that's more defined and having the ability to turn the corners of your mouth upwards.
How Does This Treatment Work?
There are just a few simple steps involved in this treatment. When you meet with an experienced doctor, you'll have an opportunity to discuss how you want to change your smile. Once the doctor has a chance to listen and then examine your lips, he will tell you exactly where the fillers will be injected. The ability to provide such a customized solution is a big part of why this treatment offers really appealing results. For the actual procedure, a local anaesthetic will be applied to your lips. Once your lips are numb, the fillers will be injected. The treatment will be finished in less than thirty minutes.
Does It Take Long to Recover from This Procedure?
Although any amount of downtime after this procedure is uncommon, you may have some tenderness, swelling or bruising. But within six to ten days, any of those effects will be resolved and you'll be left with beautiful lips that look naturally full.
Whether you're a woman in your late 20s who has always had thin lips or a man entering his 50s who wants your previous fullness back, dermal fillers can provide the results you desire. To start the process of getting full lips that will make you feel great about your appearance, all you need to do is get in touch with us today.
Warning
: Use of undefined constant php - assumed 'php' (this will throw an Error in a future version of PHP) in
/srv/users/nuccuk/apps/nuccuk/public/wp-content/themes/skinbeauty/single.php
on line
40