Facial Peels, SPF and 5 More Skin Care Tips
If you're looking for a way to give your face a more youthful appearance, a skin peel may be the perfect solution. With this specialized treatment, it's possible to improve the texture of skin. Once the peel is complete, you will be able to enjoy rejuvenated skin that looks fresh and bright.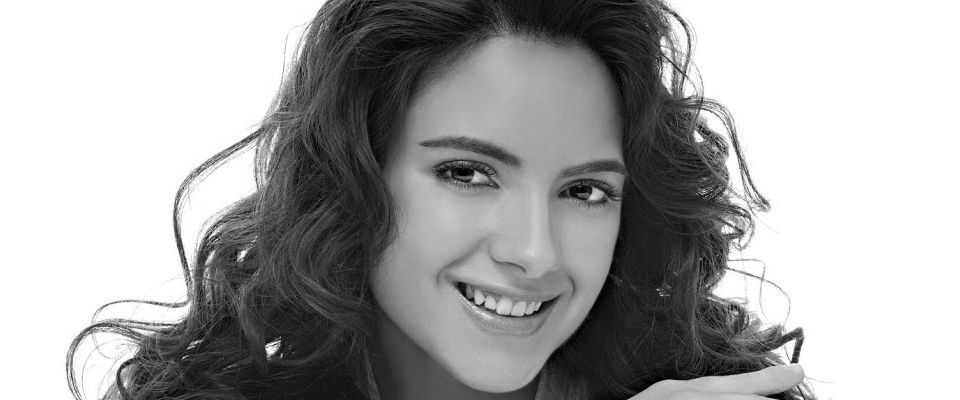 The reason that skin peels are so effective is because they are a type of deep exfoliation. Dead cells are the primary culprit behind skin that looks dull and lackluster. Because a peel is able to remove all of those cells, production of new skin cells and collagen is once again maximized. This leaves skin looking its absolute best.
Facial Peels Offer Dramatic Results
A big part of why facial peels can completely rejuvenate your appearance is because they help reduce numerous common skin problems. With this single procedure, you can lessen or even eliminate dullness, scars from acne, blemishes, sun damage, wrinkles and fine lines. Even if you have a significant skin problem that has been resistant to everything else you've tried, you will be amazed at what a few professional facial peels can do for you.

6 Tips to Properly Care for Your Skin
A facial peel is a great way to restore your skin to the look you want. And while many people opt for multiple facial peels over the course of a year, it's still important to take care of your skin on a daily basis. Since skin is your body's biggest organ, it's easy to understand why it plays a major role in your overall health.
The absolute best thing you can do for your skin is protect it from the sun. Although many people desire a bronzed look, it's important to understand that the sun's rays can do major damage to both the surface and inner layers of skin. Fortunately, you can protect against this threat by always using sunscreen. Keep in mind that even when the weather is cooler outside, there are still rays that you need to protect against by using a product with the right amount of SPF.
The second tip for great skin is to drink plenty of water every single day. On the other side of the coin, limit your alcohol consumption as much as possible. Doing so will prevent your skin from being robbed of crucial moisture. And while drinking lots of water is great, exposing your skin to extremely hot water during a long shower can have the opposite effect.
Because moisture is one of the key components to skin that looks great and is very healthy, it's worth investing in a quality moisturizer. You'll get the best results from applying it in both the morning and before bed. Finally, be sure to use a quality lip balm to ensure your lips aren't neglected!
If you want to work with NU Cosmetic Clinic to get a complexion that's going to make you look and feel your best, contact us today to schedule a facial peel.
Warning
: Use of undefined constant php - assumed 'php' (this will throw an Error in a future version of PHP) in
/srv/users/nuccuk/apps/nuccuk/public/wp-content/themes/skinbeauty/single.php
on line
40