Information About Our Hair Transplant Surgery In Manchester
 
One of the most intriguing aspects these days is the increasing influence & position a person's follicles has on his personality & overall development. Notwithstanding those on the scalp where numerous lotions, shampoos & dyes are ruling the roost, most people nowadays are concerned about unwanted follicles on other parts of the body. Rapidly on the rise in this regard are the foremost hair transplant treatments which cater to the individual's need & desire in every respect.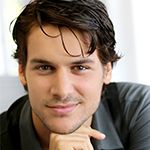 Information/Details:
Providing one of the top hair transplant methods available in the UK, our Manchester hospital department is uncompromising in its relentless quality & round-the-clock commitment. Despite the advances in medical science over the past decades, our staff sees to it that they remain constantly updated with the latest technology & instruments in the market. The various informative seminars & training sessions our doctors at the Nu Cosmetic Clinic attend acts as an able support.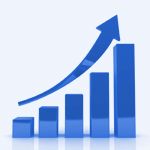 Ratings/Rewards:
A most defining moment of our journey so far has been the encouraging feedback we have received from all quarters. In delivering the most advanced hair transplant techniques, there might be situations where repetitive surgeries need to be performed to achieve the best results over a lifetime. At Manchester where we operate, the almost negligible failure ratio has served as a catalyst in the ever-increasing number of specialists who join us, as well as the clients who come in to us.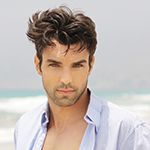 Testimonials/Reviews:
While the constant urge to do something about their follicles is what brings people to us, the extremely professional manner in which we handle their priorities and answer the queries enforces their decision to take up the relatively affordable hair transplant procedure in Manchester. This is a testimony to the extreme satisfaction & uninhibited calmness they feel in putting their trust in us to produce the best results, which in turn translates into their favorable recommendations/reviews.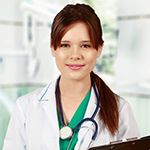 Doctors/Surgeons:
Our top-notch surgical team involved in the cheap hair transplant process consists of leading practitioner Mr. Shivram Singh, who works in Manchester in addition to other locations. Also, world-class surgeons Dr. Vikas Kunnure & Dr. Ashish Dutta ply their trade here, putting to full use the certifications & training they have undertaken, both in case of FUE and FUT. It doesn't even make sense in going to other clinics for the best consultants, let alone any of our similar branches.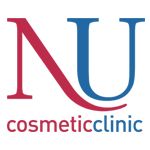 Location/Address:
We are readily available day-and-night at: Bridgewater Hospital, 120 Princess Road, Manchester, M15 5AT. A leading hair transplant clinic located at the center of Moss Side in Manchester for convenience sake, we can be relied upon for practically any circumstance or situation which can develop. Our well-trained team of consultants are on call anytime to assist in the entire treatment, right from the initial stages until the post recovery period, including the follow-up process.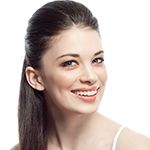 Timings/Workdays:
In keeping with an ideal hair transplant office, you can find us open even on late weekdays & weekends, even though our normal working hours at Manchester during the week are from 9.00am – 5.30pm. This is in order to facilitate the well-known 'open-door' policy always, regardless of how and when clients feel the need to hold consultations & carry out any urgent treatments. Moreover, if you have a car, there is ample provision to park it for free anytime from Monday to Friday.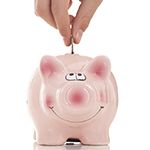 Prices/Offers:
Does all of the above inspire you to take the first step? If so, call 0800 0 30 29 30 immediately to correspond with us & remove all your apprehensions about the treatments & its associated complications. We have exclusively designed offers of Hair Transplants, please visit our special offer page. Our best hair transplant surgeons will never step back from their duties in bringing out the best transformation in you.