How to Decide If Botox Is Right for You
Facial lines are an unavoidable part of life. Since they are caused by actions like smiling and laughing, trying to prevent them is not only futile, but could negatively impact your quality of life. Fortunately, it's possible to continue smiling and laughing as much as you want without worrying about your facial lines getting worse.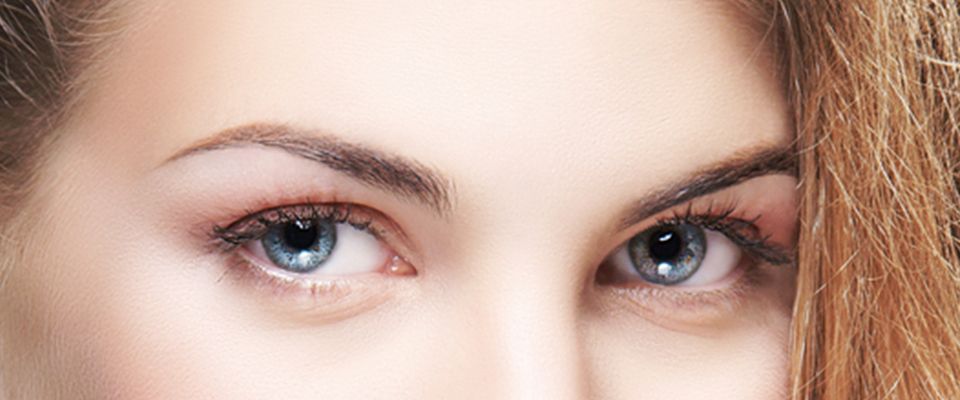 The reason that you don't need to stress about facial lines is because there's a simple way to lessen or even completely eliminate their visibility. While there are a variety of ways to address facial lines, patients across the UK consistently report that Botox provides them with the best results.
Because Botox has maintained its popularity for over two decades, you probably know at least one friend or family member who has had a Botox treatment. And while talking to them is a great way to find out what to expect during this process, you may have some more detailed questions on your mind.
To provide those answers and help you decide is Botox is right for you, here is the information you need to know: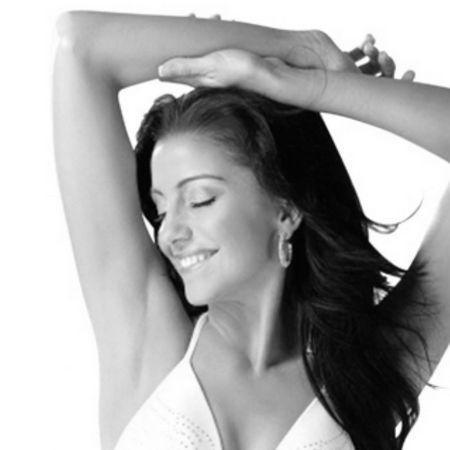 Botox Is Not Permanent
 The most common misconception about Botox is that it's a permanent treatment. While Botox provides lasting results for 3 to 4 months, it's not a procedure with results that last forever. Since you'll want to get treated every three to four months to maintain the look you desire, the good news is Botox isn't an invasive procedure. So unlike a cosmetic surgery that may require days or even weeks of recovery, Botox won't leave you with any downtime.
What to Expect During and After Your Treatment
Once you've met with a doctor and decided to have a Botox treatment for your face, your face will be injected in the specific spots with a very fine needle. Thanks to the small size of the needle, discomfort is minimal and the procedure will take less than 15 minutes. In terms of recovery and restrictions, simply avoid alcohol on the day of the procedure, as well as any type of exercise for 24 hours. The only other restriction is to not tilt your head forward during the first three hours after treatment.
Only Have Botox Administered By An Experienced Professional
 Although getting Botox is a very easy procedure, it's still a medical treatment that involves administering a drug. And since that drug works by blocking nerve impulses to muscles, it's crucial to have this procedure done in a safe environment by an experienced professional.
Where Can Botox Be Administered?
 The three most popular targets of Botox are forehead lines, Glabellar lines and Crow's feet. In addition to eliminating fine lines and wrinkles, it's also worth mentioning that Botox is very effective at managing excessive sweating (hyperhidrosis). Botox can be injected into sweat glands in the armpits or hands to help eliminate this often embarrassing condition.
 If you have any additional questions about Botox or are ready to eliminate your fine lines with this treatment, contact us today to schedule a consultation.
Warning
: Use of undefined constant php - assumed 'php' (this will throw an Error in a future version of PHP) in
/srv/users/nuccuk/apps/nuccuk/public/wp-content/themes/skinbeauty/single.php
on line
40