There are two things that women complain of when they say their breasts are sagging says Mr Singh, qualified Cosmetic Surgeon in Italy and recently enrolled as Consultant Cosmetic Surgeon at Nu Cosmetic Clinic. One is that there is a scoop on the upper pole of the breast from loss of tissue.  This probably happened when you lost weight or after pregnancy and breast feeding.  This usually is just putting in an implant to give you the volume that you lost, back into your breast or a breast augmentation.
The other thing that women complain of is that their nipples point to the floor.  This requires a lift to correct.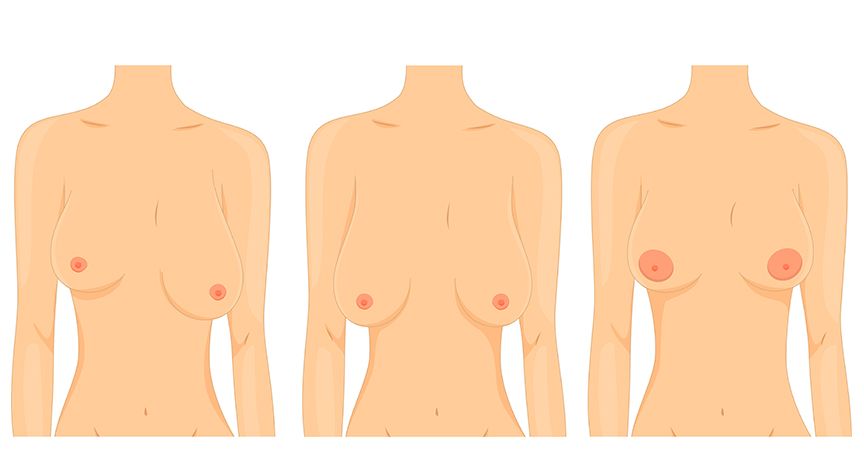 You need to have a consultation and physical exam to evaluate if it is one or both of these things.  If the nipple position is below the inframammary line, which is the most common forms of droopy breasts, then your only alternative is breast lift. Mr Singh, specialist in breast cosmetic and reconstructive surgery, anticipates a decrease in cup size of 1/2 to 1 cup with a breast lift, which is because the redundant skin has to be removed. Depending on your satisfaction with the size, could be breast lift with or without implants. Yes, a breast augmentation and a mastopexy can be performed at the same time however it will require longer scars. For further information you can ask for a free consultation with Mr. Shivram Singh who practices with Nu.
Warning
: Use of undefined constant php - assumed 'php' (this will throw an Error in a future version of PHP) in
/srv/users/nuccuk/apps/nuccuk/public/wp-content/themes/skinbeauty/single.php
on line
40