Laser Hair Removal Trend: Growing Popularity Among Men
If you haven't heard the term spornosexual, you're not alone. Although this term has been used in a few different media publications, it's unlikely that it will ever see widespread usage. But just because the term spornosexual probably won't ever catch on in popularity doesn't mean that what it's used to describe hasn't become very popular.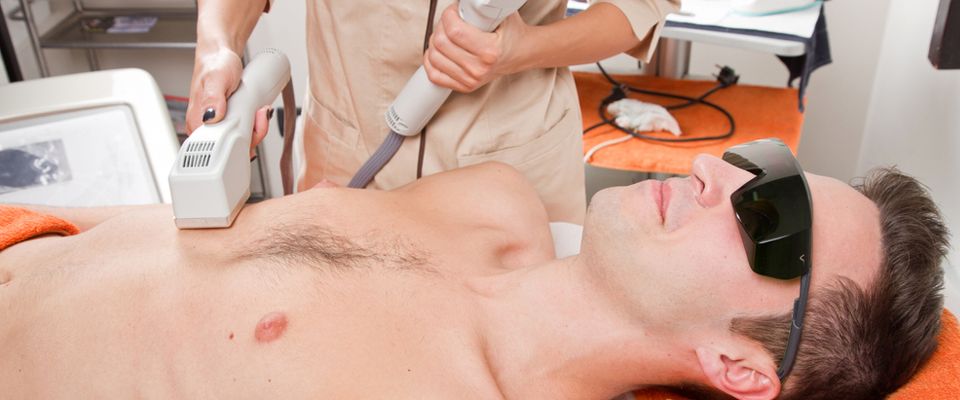 While many people probably remember the rise of the metrosexual a decade or so ago, plenty of men are now taking things a step further. Not only do many men care about being as fashionable as possible, but men are also doing things like getting manicures, pedicures and removing hair from their body.
Even though plenty of people assume that this type of activity is reserved for men who might be rudely described as wimpy, that actually couldn't be further from the truth. On the contrary, a large percentage of the men who are embracing this type of lifestyle are very masculine. The typical guy who falls into this category is one who spends his afternoon at the gym lifting heavy weights and then gets all freshened up for a night out on the town.
Hair Removal Is For Men From Every Walk Of Life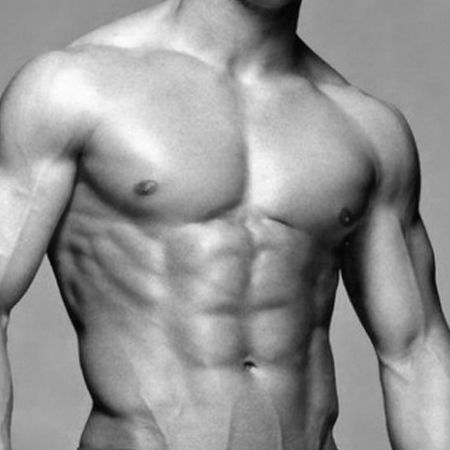 Of all the new things that many men are now embracing, hair removal is the most significant. Even though men like bodybuilders have been removing their body hair for quite awhile, this generally wasn't something talked about in the public or mainstream. However, thanks to activities like guys posting shirtless selfies and then discussing them online, more men are seeing firsthand what they can gain by getting rid of some body hair.
It's definitely worth noting that hair removal isn't something that's limited to a certain type of man. While not every man may want every inch of hair removed from their body, more men are discovering the benefits of getting their body hair growth under control. Whether it's on their back or below their waist, most men who try out body hair removal agree that it increases their confidence and makes them feel more attractive.
Hair Removal Doesn't Have To Be Painful Or Time-Consuming
Although plenty of guys have now tried out hair removal for themselves, a far larger amount are interested in giving it a go but hesitant to actually do so. The primary reason many men are worried about getting their body hair removed is because they think it's going to hurt a lot. And with approaches like waxing, pain and ongoing maintenance are inevitable.
If you want to remove your body hair but don't want to have to deal with it growing back all the time, laser hair removal is the answer. With this cosmetic procedure, it's possible to get rid of unwanted body hair for good. To learn more about this procedure and find out exactly what you can expect during each stage of the process, be sure to book a consultation with a qualified provider.
Warning
: Use of undefined constant php - assumed 'php' (this will throw an Error in a future version of PHP) in
/srv/users/nuccuk/apps/nuccuk/public/wp-content/themes/skinbeauty/single.php
on line
40