Laser Treatment: A Great Solution for Unwanted Hair or Tattoos
You don't get to choose how your hair grows. While it's nice to have lots of beautiful hair growing on your head, the same isn't generally true for the rest of your body. And although you do get to choose what tattoos (if any) that you have on your body, what you wanted a decade ago may not be the same as what you want today.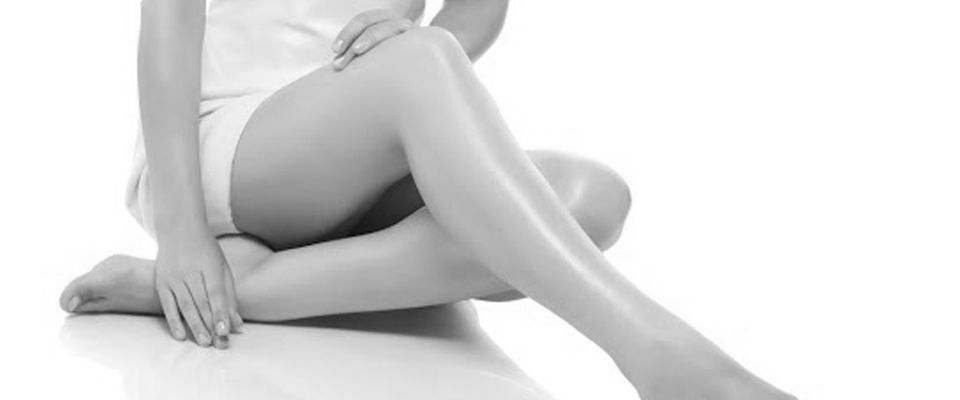 Whether you're tired of battling with unwanted body hair or are embarrassed by a tattoo you decided to get on a whim long ago, the good news is these issues don't have to continue to plague you for the rest of your life. Thanks to continuous advances in laser treatments over the last decade, this type of procedure is very effective at eliminating both problems.

Laser Hair Removal
A laser isn't the only option for removing unwanted body hair. From shaving to waxing to plucking, there are many ways to get rid of hair anywhere from your neck to your toes. But there are two main drawbacks to those approaches to hair removal. The first is they're not permanent. Depending on the specific area of your body and how quickly your hair grows, you may have to take time out of your busy schedule every single day in order to keep your body smooth.
The other problem is options like shaving or waxing can be quite uncomfortable. Whether it's intense pain when the hair is removed or ongoing irritation after the fact, this isn't something anyone wants to experience. The big advantage of using a laser to remove hair is after a few treatments, your hair will be gone for good. And thanks to the availability of great packages, this treatment is much more affordable than most people expect.
Getting Rid of Tattoos with Laser Treatments
For some people, tattoos are an awesome way to express their creativity or to remember important milestones that have happened in their life. But for others, a tattoo is nothing more than a reminder of a crazy night that got too out of control. If you're in the latter category, you may have been thinking of getting rid of your tattoo for some time. The good news is regardless of how long having unwanted ink has plagued you, there's no reason you can't get rid of it now.
Although permanently removing unwanted tattoos does require a commitment to have multiple treatments that can cause discomfort, the end result is well worth it. Not only can getting rid of a tattoo help you close a certain chapter of your life, but if you have at least one tattoo in a visible location, getting rid of it may eliminate a barrier that's been preventing you from having the career you truly want.
If you want to speak with an experienced medical professional about how laser treatments can be used to permanently remove your unwanted body hair or tattoo(s), it only takes a couple of minutes to book a consultation with NU Cosmetic Clinic.
Warning
: Use of undefined constant php - assumed 'php' (this will throw an Error in a future version of PHP) in
/srv/users/nuccuk/apps/nuccuk/public/wp-content/themes/skinbeauty/single.php
on line
40