Introductory concepts about Our Hair Transplant Surgery in Leeds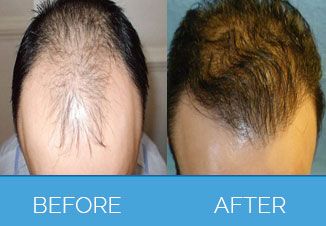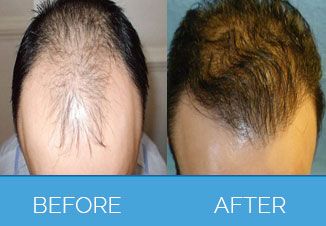 Hair Transplant Procedures are recommended for helping your scalp to revive its ability and potential for hair re-growth which has been lost because of hair loss and balding effect. At our Leeds Clinic, you can find motivation and garner adequate support you require to figure out the relevant options and cosmetic solutions to overcome untimely balding. Though there seem to be certain alternatives that can influence better growth and management of hair, the outcome you can expect from Hair Transplant will be comparatively accurate which is also backed by reliable scientific data. Leeds Clinic offers two types of Hair Transplant solutions; they are FUT and FUE Procedures which are nothing but the variants of the basic transplant procedure. You can assess the advantages and differentiating factors of these two transplant procedures with the help of our clinical experts.
Relevant Information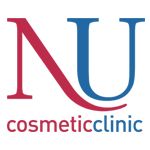 Nu Cosmetic Clinic believes in offering value based treatment solutions and hence our approach is never limited to merely suggesting a cosmetic procedure for a disorder. Instead, we take a comprehensive approach to carefully diagnose the issue you are facing and work around the available options to recommend the most appropriate solution for your benefit. Irrespective of the complexity of the situation or the procedure related demands, we tend to figure out simplistic solutions that would make our patients more comfortable. At Leeds Clinic, we also believe that cosmetology is all about pleasant memories of overcoming tough situations, which is pretty much evident in the way we engage with our patients through consultation and other significant processes.
Premium Ratings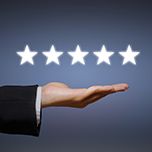 We have been known for our quality treatment standards which also positively contribute for constantly improving our standing in the cosmetology industry from time to time. The Hair Transplant Surgery and associated procedures offered at our Leeds Clinic are also judged by the premium ratings we are identified with. Our clinic's positioning among the online ratings and popular reviews in the categories of cosmetology and transplant treatments is attributed to our know-how, expertise and excellent clinical capabilities apart from the contemporary facilities that we upgrade from time to time.
Motivating Testimonials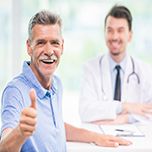 The way we treat our patients at Leeds Clinic often comes back with pleasant surprises in terms of highly inspirational patient testimonials. Apart from finding a great deal of professional satisfaction from what we hear from satisfied patients, we would like to share these testimonials with new enthusiasts enquiring about the possibility and success prospects of Hair Transplant solutions at our Center for Cosmetic Care. These motivating testimonials we showcase are not only meant to reflect our clinical capabilities but more importantly to confirm our availability in terms of care and support, even after the transplant surgery is successfully performed.
Surgeons, Experts and Specialists 
Related Information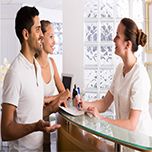 Our official working hours are 9:00 to 17:30 during the weekdays. In order to address specific queries and patient concerns we are also open during the weekends and late weekdays.  Leeds Cosmetic Clinic is situated closely to the north west of Leeds City Centre. Located at 8 Tinshill Lane, Cookridge, Leeds, LS16 7AP, our Otley Road Clinic can be accessed very easily.