Lip Augmentation – Get Fuller and Attractive Lips
Lip augmentation is a surgery that increases the fullness of the lips in order to improve their appearance and the main goal is to achieve the natural look. It is not a taboo anymore, and many people decide on taking this step. It is perfectly normal and useful when it comes to improving the appearance of your lips.
Moreover, dermal fillers that are used for this procedure are the most popular and efficient, and the most used dermal filler is the hyaluronic acid filler, which is a natural substance that can be found in the body.
Health insurance doesn't cover the costs of lip augmentation, as it is considered to be cosmetic treatment. Therefore, ask about the costs in advance and don't forget to include touch-up treatments and regular meetings with your surgeon.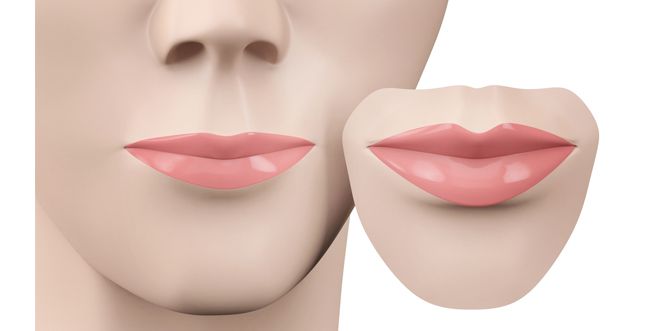 1. Reasons for lip augmentation :
When someone decides on lip augmentation, it is usually because they don't like the shape and size of their lips. People tend to judge women who undergo this procedure, because they claim that you are beautiful the way you are. That is definitely true, however, if someone feels that they would be happier and more confident, then they shouldn't have second thoughts.
Genetics is the main reason why someone has thin lips, and many girls have the upper lip a lot thinner than the lower lip. Moreover, ageing affects our body and it depends on an individual how aging will change their body. Many women experience a thinning of the upper lip, and only by lip enhancement they can restore its youthfulness.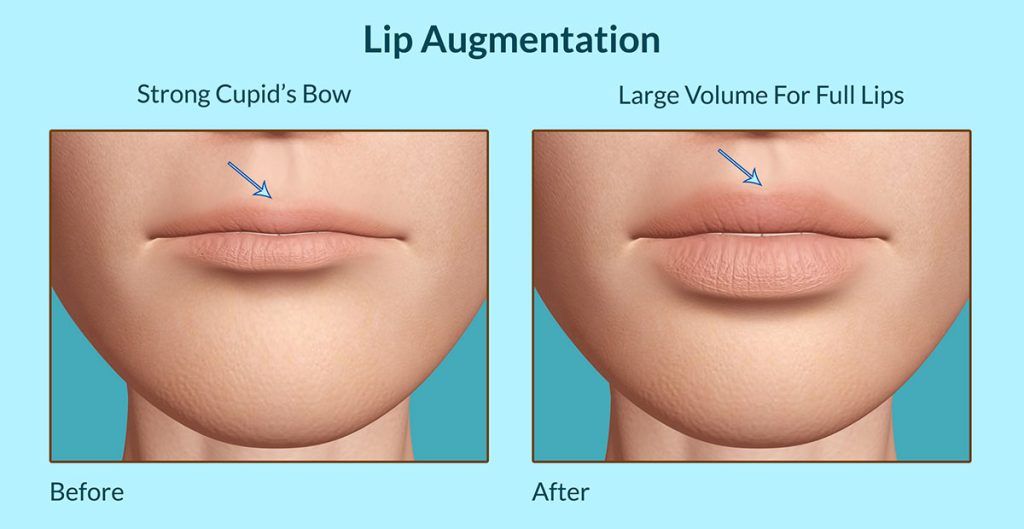 2. How is it done?
This procedure, which takes about 15 minutes perform, is done by injecting dermal fillers into the lips with a needle. Dermal fillers are the most popular facial rejuvenation fillers used for enhancing cheeks, lips and for reducing wrinkles. Before the treatment, an anesthetic is usually injected into the lip area in order to numb them. After your doctor marks the area by using the finest needles, they will inject the dermal filler.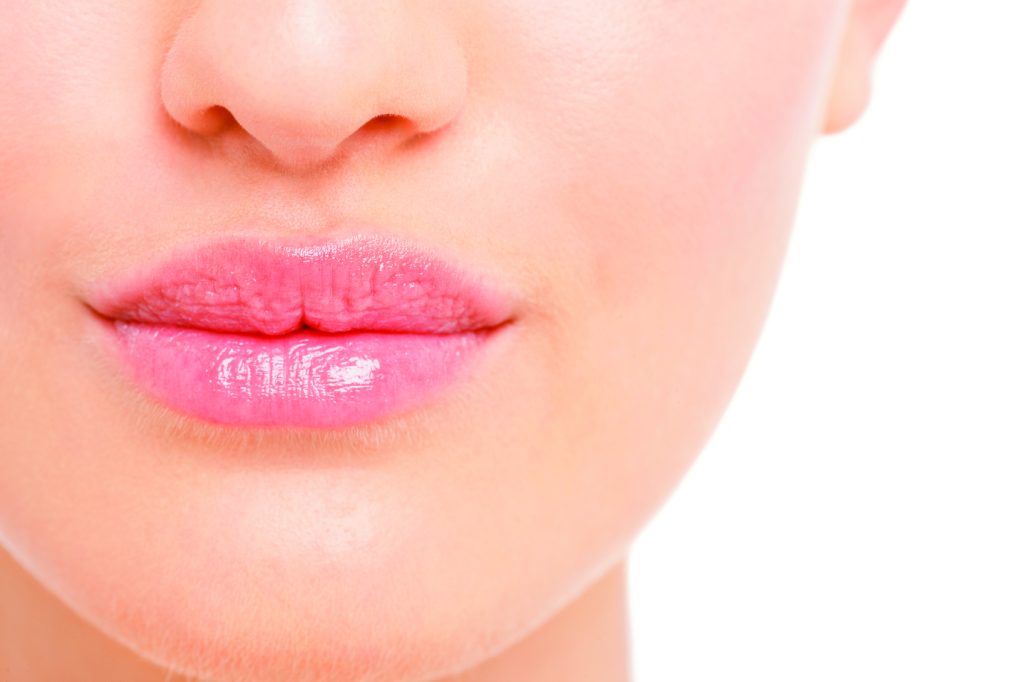 3. Recovery period :

After the treatment you might experience redness and swelling, which will very quickly go down. Moreover, some parts of your lips might appear over filled, but be sure that it won't look that way after just a few days.
In no time, you will be able to return to your daily obligations, however, you should avoid exercising and drinking alcoholic beverages within 24 hours.
4. Risks that might occur :
What problems may occur depends on the type of dermal filler your surgeon uses. As you might be allergic to some of them, your surgeon will certainly require the results of an allergy test. A very rare problem is the paralysis of other muscle groups due to the movement of filler material, as well as skin necrosis, which is the dying of skin.
5. Who is not supposed to undergo lip augmentation:
People who have diabetes or lupus are not good candidates for this procedure, as well as people with blood clotting problems. Also, if you have a cold sore, then postpone the procedure until you feel better. Moreover, if you have some allergic reactions, then you should report to your doctor and if you aren't familiar with your allergies then you need to do a test.
6. Cinderella lips :
If you are not sure whether you want to undergo the treatment or not, then you can try the Cinderella Lips treatment. This treatment enables you to experience the enlargement of your lips for one day.
By injecting saline into the lips, you will get the wanted look, which will disappear within 24 to 48 hours. You can also try changing your lips in Photoshop, but it will be better to experience it yourself and then decide if you want to undergo lip augmentation.
Lip augmentation will definitely add volume, shape and structure to your lips. When you decide on lip augmentation, consult with a doctor and ask for anything you want to know.
This treatment can be done by plastic surgeons, dermatologists and cosmetic facial surgeons. As your body will eventually absorb the hyaluronic acid filler, you will need to see your doctor in six months for touch-up treatments.
Warning
: Use of undefined constant php - assumed 'php' (this will throw an Error in a future version of PHP) in
/srv/users/nuccuk/apps/nuccuk/public/wp-content/themes/skinbeauty/single.php
on line
40