Overview about Lip Fillers and Lip Enhancement Treatment in London Clinic
Your lips need care and support not just because they are very important to help you retain your facial beauty; they need special care because they are also sensitive and vulnerable to degenerate with time. The multiple functions of your lips can make them susceptible to mild to moderate damage which would eventually create an abnormal appearance.
Though there are several challenges and limitations in sustaining the positive impression of your lips, you can always look at cosmetic revival with lip enhancement procedures. At our London Cosmetic Clinic, we have a special focus and attention for every therapy segment which is pretty much applicable for overall facial beauty enhancement.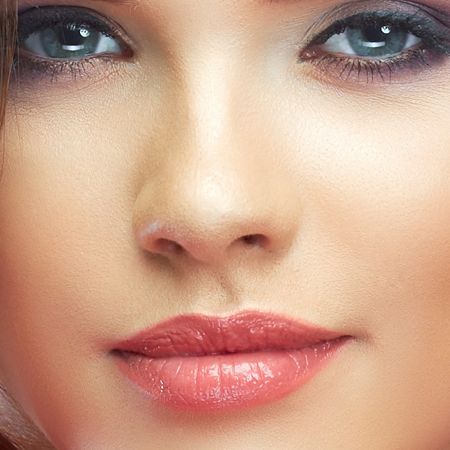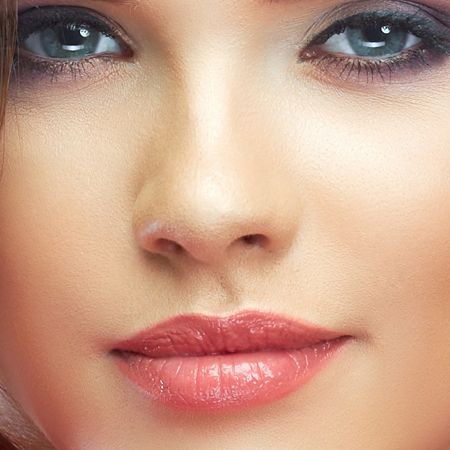 Your lips being the center of attraction would demand adequate focus and Lip Fillers would rightfully do the needful in order to revive, restore and rejuvenate the cosmetic appeal of your lips and overall facial impression. The reasons for attaining abnormal lips may vary from one person to another, sometimes abnormalities are acquired and many times an abnormal impression is noted because of constant degeneration which could also be a natural process.
The challenge before you is about considering the best of available options to enhance the shape and structure of your lips; it makes sense because of the availability of premium cosmetic products and solutions in terms of Lip Fillers. Choose our London Clinic for special care and attention for your lip enhancement procedure.
Significance of Lip Fillers
Lip Fillers represent the core of cosmetic treatment processes that are meant for corrective and reconstructive purposes. Successful cosmetic treatments have been more influential in providing confidence and necessary motivation to opt for the benefits of advanced procedures like lip enhancement with Lip Fillers.
Cosmetology is about beauty enhancement and there are multiple ways and means of achieving desired outcomes within the scope of cosmetic procedures, there are both surgical and non surgical procedures to support the process of beauty enhancement.
Lip Fillers are part of the class of products and solutions, therefore lip enhancement wouldn't require surgery as a mandatory procedure. They are special cosmetic injections that play the role of temporary fillers to bring about a positive structural change.
With the present day focus and demands of cosmetic therapies maturing from time to time, we at London Clinic have been facilitating exclusive solutions with dedicated team of specialists for every specific treatment. Lip enhancement is a premium cosmetic procedure we offer at our cosmetic center as part of targeted cosmetic solutions.
The advantage about Lip Fillers is that they are simplistic solutions with immediate results to expect, they also do not alter your physical structure in a drastic manner which means there is limited scope for therapy related complications.
Relevant details about the procedure
The core of the lip enhancement procedure with Lip Fillers is performed with the help of dermal fillers and Juvederm Smile® injections. At our London Clinic, we give significant amount of time for consultation and patient counseling, they are meant for helping you to understand the basics about the procedure in terms of its advantages, benefits, process of therapy and relevant precautions. You can express your concerns and seek answers to your queries from our experts who are specially qualified to perform lip enhancement procedures.
The Lip Fillers we recommend at our center are more sophisticated and are advanced when compared with some of the conventional options. We recommend the dermal fillers which can offer natural look and impression even after the cosmetic treatment. Natural look is more desirable and the success of any cosmetic procedure would reflect in this area if the overall outcome appears natural or artificial with patchy outlook.

You can share with us if you have any inclination about specific lip fillers or dermal fillers, based on our internal assessment, we can make the necessary arrangements though we are more convinced about what we offer. The procedure would require 30 minutes and therefore you can plan your consultation followed by the therapy on the same day, this saves a lot of time for you too.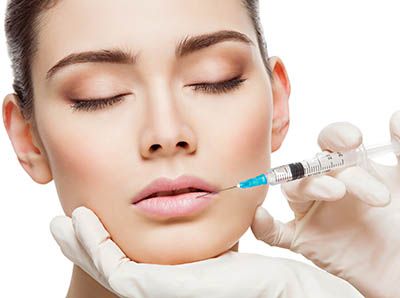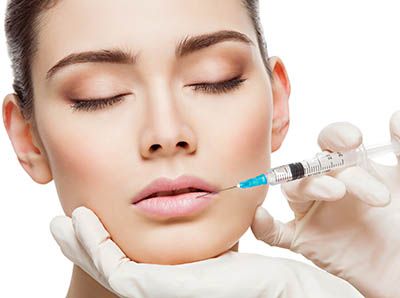 Juvederm Smile® has the reputation of being a preferred choice for cosmetic experts and the reason behind it is pretty simple, it is less painful adding more comforts to the patients. Cleaning up the focus areas on your lips and applying the anesthesia are the preparatory phases, they are followed by injecting lip fillers and dermal fillers in small proportions.
There has to be a balanced approach about the timing and number of shots injected as in most of the cases the need for lip enhancement is to achieve the fuller and complete appearance of lips. For this purpose your therapy is also planned to facilitate an even distribution of the fillers. Once the injecting phase is over, your lips are gently massaged to help the fillers to settle down well.
Risk factors and considerations
Lip enhancement is not a complex procedure and you can expect it to be relatively safe without major complications. But, just like any other medical treatment or cosmetic procedure, you need to be cautious about using Lip Fillers as per the recommendations.
While planning for lip enhancement, it is also important for you to be considerate and mindful about how it will impact your facial structure and overall personality. At our London Clinic, we are more concerned about your overall health and accordingly we offer cosmetic solutions that can result in pleasant smiles.
Reactions like swelling and bruising effects are commonly observed after the procedure. They are found at the injected regions and can naturally subside within 24 to 48 hours. You wouldn't require any special medication to recover. You can always contact your physician if any such conditions sustain.
Nu Cosmetic Clinic is a reputed name in cosmetology with dedicated centers for cosmetic care and treatment across the UK. You can be confident about the care and support you get from other locations at par with the London Clinic.