The Details Regarding Our Hair Transplant Surgery In London
What is it about your head scalp that bothers you nowadays? Are those 'bald' spots affecting your outlook in any way thus putting you down in the dumps frequently? Getting sick of the 'odd-one-out' feeling when around your close friends? After going through all those years of medications & treatments, is there anything more you can do in order to cover up that bare shining spot in your head? Never worry anymore as leading hair transplant treatments can come to your aid & help you out.
Information/Details: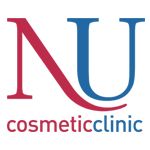 For one of the very best hair transplant methods found in the UK today, just step into the Nu Cosmetic Clinic situated at London, and get started on your journey to a mental state of complete satisfaction on going through your head. The entire process from start-to-finish is completely transparent & without any hidden costs whatsoever. Our technically reliable infrastructure & astute staff ensures that the highest standards are met in all cases, even for complications/re-surgeries.
Ratings/Rewards: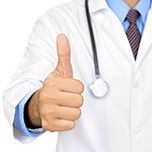 In accordance with our long-serving expertise, we are proud of the multiple awards & felicitations which have come our way so far, as fair recognition of our relentless commitment & dedication. Our branch at London offers treatments for ideal hair transplant techniques in the best possible manner, giving our patients the first priority during each and every step in the process. A quick glance at the results/ratings will literally make one give the signal for the procedure to go ahead.
Clients/Customers: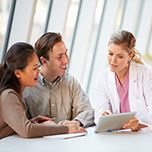 Our grateful clients are undoubtedly one of our long-lasting treasures for the last couple of years, and a valuable reason in making our day complete. Even after the process is over, we remain in constant touch with them. It can be affirmed without any semblance of a doubt that the cheap hair transplant procedure performed at London is a one-of-a-kind in itself, having an all-inclusive package comprising of initial consultations, health checkups, surgery, recovery & follow-ups (if needed).
Doctors/Surgeons:
Location/Address: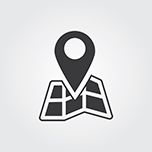 To know more about where you can find us, just make your way to the center of London's medical district. Only a stone's throw away from the Bond Street Tube Station, our Welbeck Hospital is housed in a Victorian red brick building. In case of any confusion, the full address to our Nu clinic is: 27 Welbeck Street, London, W1G 8EN. Our top hair transplant clinic considers its location to be of prime importance for the many customers who have their primary residence outside the city circles.
Timings/Workdays: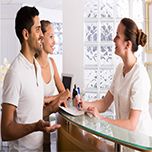 As for the timings, our affordable hair transplant office at London remains open even on late weekdays & weekends, in addition to our normal working hours of 9.00am – 5.30pm during the week from Monday to Friday. This enables our surgical team to be always ready and available even in case of an emergency, so that you are not kept waiting for a longer duration. We ensure to effectively guide & answer all your queries/doubts, thus enabling you to get a realistic idea regarding your needs.
Prices/Offers: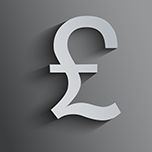 Do you feel ready to come aboard with us? Although our prices start from £5000, give us a call at 0800 0 30 29 30 to avail our insurmountable offer of Hair Transplants for around £1000 off, which is valid only until 31st July 2015. During the meeting with our foremost hair transplant surgeons, you can zero in on which treatment to opt for while performing the process. Our client coordinator will be there beside you until aftercare, during which improvement can be seen in your scalp within months.