The Most Effective Vaser Liposuction Procedure In London?
Are those fatty deposits around your chest/thigh region affecting your morale in any way? Have you tried numerous ways to tone these and other areas which bulge out? In spite of working hard in the gym or crash dieting, why is it that the results are not manifested in your body? What more can you possibly try out to boost that low confidence & maintain that healthy body you long for? There's still hope, due to the many top vaser liposuction facilities cropping up almost every other day.
Information/Details: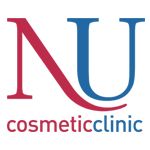 One of the foremost vaser liposuction clinics in the UK today, the Nu Cosmetic Clinic offers much of the procedures in advanced liposuction all under one roof, at an exclusive package meant to accommodate even the common man. Based in London, the center is known for its equally amazing range of treatment options & sophisticated equipment that are customized for every single patient that enters its building. The alternative options for similar processes are few and far between.
Ratings/Rewards: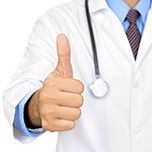 The relatively cheap vaser liposuction procedure has its well-documented benefits, in that right from the consultation to the recovery phase; the sole priority is given to the patients alone. In other words, it is the customer's comfort & care that is of paramount importance in all the processes, whether major or minor, carried out at the clinic. Couple it with the close to hundred percent ratings on multiple platforms, and you get the meat of the very best that is present in London at the moment.
Testimonials/Reviews: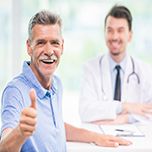 Almost every patient who has walked in through the doors of our London office has given a huge thumbs-up for its services & demeanor. Right from the registration process to the staff training, everything is conducted in a very professional manner in keeping with the principles & standards of our parent group. With above 25 years' experience in the industry, we are well positioned to meet the needs of most of the advanced vaser liposuction processes found in today's burgeoning market.
Doctors/Surgeons:
Location/Address: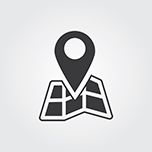 Centrally located in London's medical district, our ideal vaser liposuction treatment zone is housed inside a Victorian red brick building designated as the Welbeck Hospital. Our Nu clinic address is: 27 Welbeck Street, London, W1G 8EN, just meters away from the Bond Street Tube Station. Easily accessible from different points, the world-class facility is home to a very warm & welcoming atmosphere and state-of-the-art infrastructure that can be availed at any instant of time.
Timings/Workdays: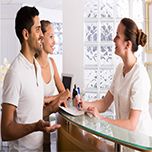 Many of our best vaser liposuction surgeons in London normally operate from 9.00am to 5.30pm during the week on Mondays up to Friday. Since we open even on late weekdays & weekends, you are welcome to visit us as per your convenience & schedule. Whatever be the case, we are well prepared to handle any type of procedure or eventuality that may arise, even at odd times. You can be assured of treatment in the best possible manner, with/without favorable circumstances.
Prices/Offers: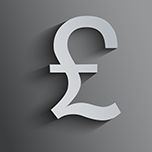 Any more additional information required or are you still unable to decide? You only need to reach out & contact us at 0800 0 30 29 30 to arrange a free consultation with your chosen surgeons, who assess your eligibility for the procedure based on your full medical history.