Nose jobs are now more affordable in Liverpool thanks to Nu
Approximately a half a million people request a consultation with a cosmetic surgeon regarding an nose enhancement. Some of these individuals make the decision to do so because they are unhappy with the way their nose looks, others because of an injury that may have altered the shape of their nose and many others seek out rhinoplasty surgery to help improve their breathing. The breathing problems are associated with the structural defects in the nose. Because the nose occupies such a prominent position on the face, its size and shape has a significant impact on a person's appearance.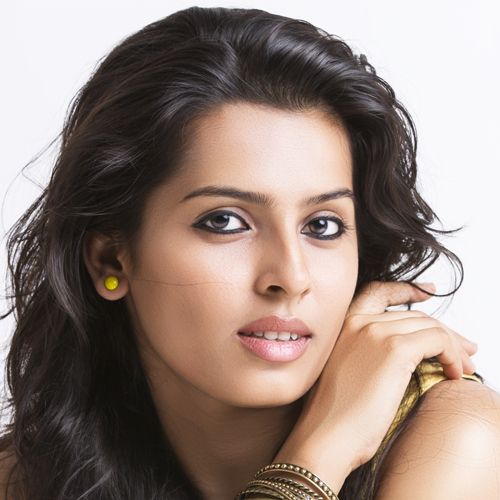 About Nose Jobs (Rhinoplasty)
Rhinoplasty, also referred to as "nose reshaping", can enhance the appearance and the proportion of the nose and is often the answer to a number of aesthetic concerns and conditions that include the following:
The nostrils are flared excessively.
The nose is crooked or off center.
The nose looks too big for the face.
A prior injury has made the nose look asymmetrical.
The nose appears to be too wide when observed from the front.
The nasal tip appears to droop or plunge and/or the tip is enlarged or thickened.
There's a bump located on the nasal bridge that is especially apparent in a profile view.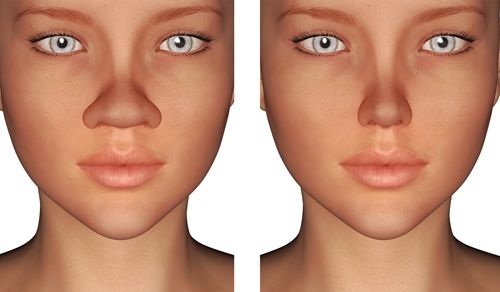 A certified, skilled plastic surgeon will be able to redesign your nasal passages, helping to alleviate most of the breathing problems that cause sleep issues. Rhinoplasty performed for a deviated septum can improve your airflow. Those who have rhinoplasty to improve the appearance of their nose experience a boost of self esteem that for some is life changing.
If your objectives are realistic and your cosmetic surgeon supports your expectations, they'll more than likely be able to deliver you the results you're looking for.
It's important that you take your time choosing a rhinoplasty surgeon. Ask friends, family trusted physicians and co-workers for a referral and do a fair amount of research online. Verify that the surgeon you're considering is board certified in cosmetic surgery and has a lot of experience performing rhinoplasty. If you want a successful outcome, it's crucial that you make sure to choose a top notch cosmetic surgeon, particularly for corrective work. In addition, it's important that you feel at ease with both the surgeon and his staff.
Once you've chosen your surgeon and sit down for your consultation they'll help you understand all of the aspects of your specific rhinoplasty procedure. It's natural to experience some anxiety, whether it's just preoperative stress or being excited about your envisioned new look. If this happens to you, don't be reluctant about sharing these feelings with your surgeon. In addition, be prepared to discuss your surgical goals, discuss your options, likely outcomes and any risks or possible complications. In most cases rhinoplasty can be performed under a local or general anesthesia. It's usually booked as an outpatient procedure, however in some cases it requires an overnight stay in a surgical center or hospital.
With appropriate analysis, realistic expectations and the expert skills of a highly qualified facial cosmetic surgeon, rhinoplasty is an extremely rewarding experience.
For information and to arrange a consultation in our Liverpool clinic, please see our clinic page.
Warning
: Use of undefined constant php - assumed 'php' (this will throw an Error in a future version of PHP) in
/srv/users/nuccuk/apps/nuccuk/public/wp-content/themes/skinbeauty/single.php
on line
40