Real Lives. Real Stories. Real Results.
´Tell me, I´ll forget. Show me, I´ll remember. Involve me, I´ll understand´ is a simple yet powerful Chinese proverb. Case studies and leading by example are the most powerful forms of engagement and education.
Today, Nu Cosmetic clinic (UK) are leading the way in the promotion and advertising of cosmetic surgery on the digital and social media platforms. 'Case Studies´ involving ´real life´ stories from clients who have been through the process of cosmetic (plastic) surgery, from the  initial consultation to the completed result are educating and delighting their increasing number of  followers and clients.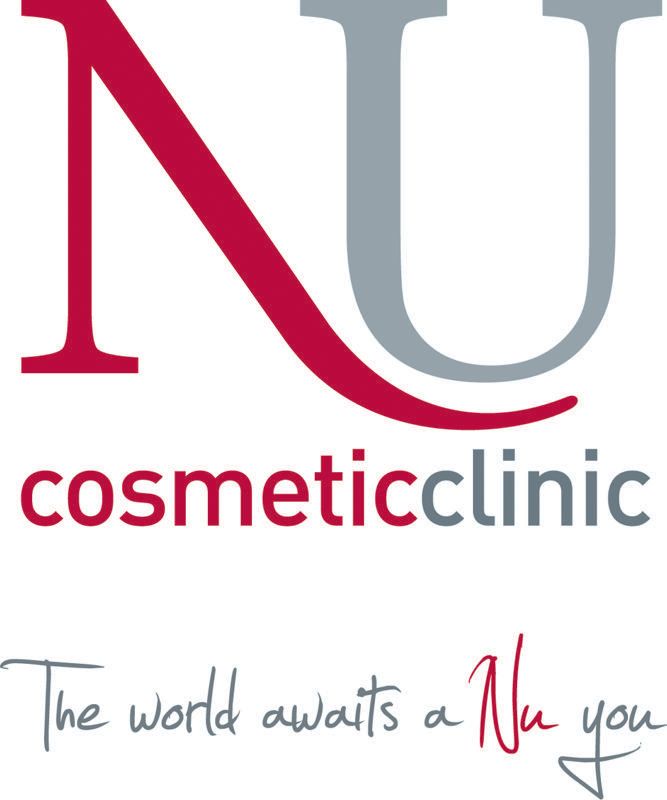 Several dozen subjects (and growing) have signed up to be featured on Nu Cosmetic clinics YouTube channel and also advertised across their broad spectrum of social media. The most popular treatments on their books still remain breast augmentation, nose jobs (Rhinoplasty), Vaser Lipo-sculpture, skin smoothing (Botox) and cosmetic / lip fillers (Restylane). Each of these treatments has various case studies for subjects from every lifestyle available to view.
In addition to these testimonials, Nu Cosmetic clinic are also offering free consultation and advice sessions for potential clients. One such candidate, Lisette said ´Go for it. If you want to have it done, then do it. Don´t let anyone put you off. A consultation with Nu Cosmetic will confirm all this to you, like it did to me.´ This level of clarity and feedback is steadily replacing the traditional ´static´ before and after images which used to adorn the surgeons waiting room tables and providing greater education and confidence into a domain which was once only for the very discreet and the very rich.
Nu Cosmetic clinic is one of the UK´s fastest growing cosmetic surgery groups, and were also shortlisted as finalists in the ´Aesthetic Awards 2013´ competition.
With 12 clinics all over the UK, specialising in the ´traditional procedures´ from breast augmentation to the new and revolutionary 4D Vaser Lipo Sculpture and hair transplant techniques. Nu Cosmetic has the ability to execute all of the traditional and modern forms of cosmetic surgery, to the satisfaction of their clients.
Nu Cosmetic are currently offering new year discounts on their most popular procedures of;  Hair transplants, Labiaplasty, Moobs (Male chest reduction), eye bag removal, lip filler and three areas of Vaser Liposuction. Full details of all these can be found on their website.
Warning
: Use of undefined constant php - assumed 'php' (this will throw an Error in a future version of PHP) in
/srv/users/nuccuk/apps/nuccuk/public/wp-content/themes/skinbeauty/single.php
on line
40