Recommend a friend, family member or relatives to Nu Cosmetic and both will get a surprise gift* from us. Additionally, the person who has been referred by you will get the best deal available.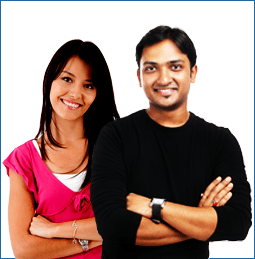 Thanks for being part of Nu. We hope you feel safe in the hands of Nu with our lifetime aftercare assurance. Nice to know and to have that peace of mind.
At Nu we believe good experience is worth sharing with everyone so why wait.
How to claim your surprise gift
Just tell your friend, family member or relatives to call 0800 0 30 29 30 saying that they have been recommended by you. Please ask them to quote your name and the clinic location where you had treatment, so that both of you will benefit.
Refer a Friend
We are also based in Belfast, Birmingham, Bolton, Liverpool, London, Leeds, Leamington, Leicester, Manchester, Newcastle, Nottingham, Preston and Sheffield.