The Ultimate Motivation For Weight Loss
New Year's resolutions are easy to prescribe but difficult to execute. Especially when it comes to weight loss and the associated motivation to ´hit the gym´. This is in addition to re-familiarising yourself with the daily grind of January and the months that follow. Nu Cosmetic Clinic in Liverpool is giving you the chance to achieve the ultimate motivation.
Weight loss these days is a complex science. The proven key to any long-term weight-loss result and motivation is in losing your first 10 lbs, and keeping it off.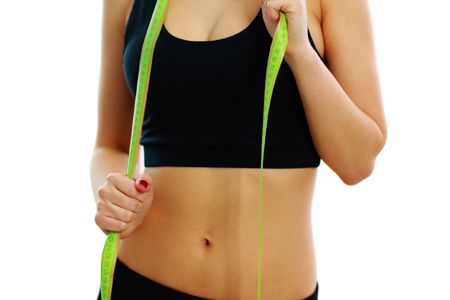 ´PROJECT 10™´is the clinic´s secret to long term weight loss results. Having assisted over three million bodies with their ´Vi Challenge™´ transformations (#VILIFE), this concept enables registrants within the project to achieve an award of £6000 (to 10 people) who lose 10 lbs (or build 10 lbs of muscle.)
Regional Director and UK Vi model finalist Kelly Flanagan said ¨This is a ground-breaking scheme. Not only do you lose weight and get healthy, but get paid for doing so. For me, this is the ultimate motivation!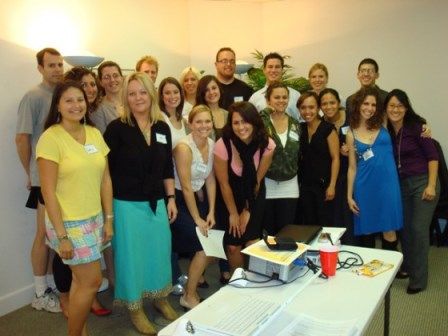 SOURCE: http://visalushub.com/five-friends-celebrate-vi-victory-110-lbs-lighter/
Nu Cosmetic clinic is one of the UK´s fastest growing cosmetic surgery groups, and were also shortlisted as finalists in the ´Aesthetic Awards 2013´ competition.
With 12 clinics all over the UK, specialising in the ´traditional procedures´ from breast augmentation, eye bag removal and Rhinoplasty (nose jobs) to the new and revolutionary 4D Vaser Lipo Sculpture and hair transplant techniques. Nu Cosmetic has the ability to execute all of the traditional and modern forms of cosmetic surgery, to the contentment of their clients.
In addition to ´PROJECT 10™´ Nu Cosmetic are also offering new year discounts on their most popular procedures of;  Hair transplants, Labiaplasty, Moobs (Male chest reduction), eye bag removal, lip filler and three areas of Vaser Liposuction.
Warning
: Use of undefined constant php - assumed 'php' (this will throw an Error in a future version of PHP) in
/srv/users/nuccuk/apps/nuccuk/public/wp-content/themes/skinbeauty/single.php
on line
40