Overview of Vaser Liposuction Procedure in Manchester
Many of you must have already heard or tried out the traditional method of Liposuction, but might not seem very much affable to the procedure due to its time-consumption & side-effects. During the recent past, a lot of developments have taken place in this field which proved to show that new & innovative ways can no doubt be minimally invasive & cost-effective. As a result, multiple affordable vaser liposuction facilities can be seen cropping up every other day across the country.
Information/Details: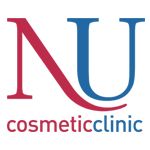 One of the most ideal vaser liposuction clinics that can be found in the UK, the Nu Cosmetic Clinic does what it exactly says: creates a new you. By undergoing a complete transformation from top-to-bottom in your body, you enter a completely different world to the one you were in before, be it in thought, in sight, or in feeling. Located at the Manchester suburbs, anyone can come in and discuss their treatment options with our experienced team, with the sole aim of excess fat removal.
Ratings/Rewards: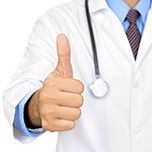 What our well-researched method envisages is its development with just a singular focus: you, the patient who only deserves the most excellent results. The advantages of providing one of the best vaser liposuction procedures in Manchester are numerous, and duly documented in the 100% success ratings across the on line domain & elsewhere. Time and time again, we have been able to keep our flag flying high in other locations also, by regularly revising our modus operandi & structure.
Testimonials/Reviews: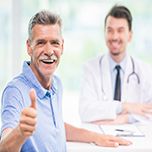 Further to this, our top-of-the-pile reviews suffice enough to vouch for the leading vaser liposuction processes our Manchester center provides. The manner in which word about our services spread like wildfire to the outermost parts of the UK even surprised us, no less because of the optimism than the quality of our work. Once more, while proving to our customers that we could deliver what we had promised, we had them to thank for in repaying our love & commitment back to us.
Doctors/Surgeons: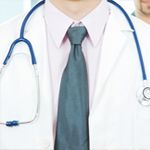 An eminent surgeon who practices his art in his own inimitable style, Dr. Riaan Vlok essentially puts his heart and soul into the operations he performs at Manchester. Dr. Ashish Dutta is another practitioner of the comparatively cheap vaser liposuction methods at this center, as part of his sojourn across the UK. Even though other forms of liposuction are also done here, it is these specialists who are the most sought-after and fully-engaged, owing to the increasing demand for vaser lipo.
Location/Address: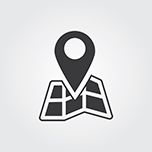 Our top vaser liposuction treatment area is conveniently located at the center of Moss Side, Manchester, and is appropriately named Bridgewater Hospital Clinic in keeping with the traditions. Purely for information purposes, our complete address is: Bridgewater Hospital, 120 Princess Road, Manchester, M15 5AT, which is not that difficult to find out. Drop in to meet our friendly staff and for a detailed check-up & consultation, which all follow the required protocols/rules desired.
Timings/Workdays: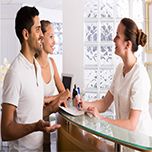 During normal weekdays at Manchester, most of our advanced vaser liposuction surgeons work from 9.00am in the morning to 5.30pm in the evening. Still, it is a fact that even on late evenings & weekends, you can come to visit us without facing any problem. In addition to giving away the option to freely park your car on such occasions from Monday to Friday, we facilitate the possibility of your coming-in and going-out on a frequent basis to share your expectations & fully meet it.
Prices/Offers: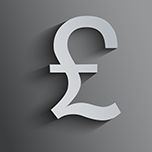 We are waiting to answer your questions in the best possible way, regardless of their number or complexity. Make use of our customer care number 0800 0 30 29 30 to reach out to us even during odd hours, & we won't rest until you are extremely satisfied with our assurances. Be very wise to avail our special offer (validity period only till 31st July 2015) for the foremost vaser liposuction surgery of each area at just £1900, as part of the overall package at a relatively nominal cost of £2990.