Wrinkle Treatment: Learn About Botox
Our face and its features is the first thing people see and the base of their first impression. It's also the first thing we see when we get up and look at ourselves in the mirror, so it's naturally the source of our confidence. With these reasons laid out in front of us, it's very simple to understand why we take so much care of our face and why we strive towards perfection.
There's a lot of people who solve this problem by having Botox injected, and if you have a dilemma about whether you should do the same, the first thing to do is to learn more about it, so you know what to expect.
What is Botox?
By injecting Botox, you're actually temporarily paralyzing the activity of your muscles. Botulinum toxin A, or Botox, is actually a toxin extracted from a bacteria, and when it's injected, it blocks the transmissions of nerve impulses. This procedure prevents muscles in your face from making crow's feet, frown lines and other wrinkles on your face, which is exactly what you want to achieve here.
What to expect from a Botox treatment?
First, you need to understand that a Botox treatment doesn't have a permanent effect. By injecting this toxin, you're actually paralyzing the muscles in your face for the next three months. Your muscles need an additional three months to regain their activity, which gives you almost six months of wrinkles-free time. So, if you decide to set an appointment, you need to be aware that that procedure needs to be repetitive for the maximum effect. Sometimes, when this treatment is repeated a number of times, some muscles lose their activity for good, but this isn't something you can count on.
However, the treatment is quite safe when done by an experienced surgeon, it lasts for about fifteen minutes (depending on how many wrinkles you want to get rid of) and the recovery period is practically non-existent.
What most people don't know is that the Botox treatment isn't used for cosmetic surgery only – it has a wide purpose, and it's also used for cervical dystonia, lazy eye, hyperhidrosis, bladder dysfunction, muscle contractures and chronic migraines.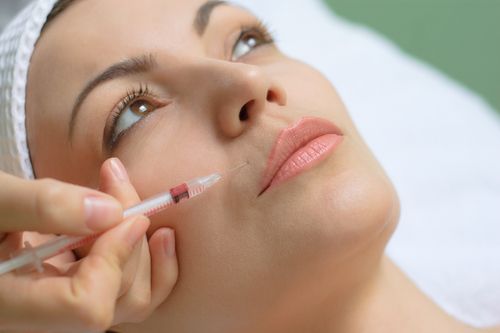 Are there any risks?
When this procedure is done by someone who has years of training and experience behind them, you shouldn't be worried. But, you should know that your eyelid can drop, you can get a crooked smile or eyebrows if the injection is done by someone who didn't have a lot of practice. Also, it's very unlikely, but Botox may spread to other parts of your body, and cause muscle weakness, problems with talking or swallowing and vision problems. Again, this is highly unlikely, but there are recorded cases when this occurred.
How to prepare?
Nothing out of the ordinary is required. If you have been to a similar treatment recently, your surgeon should know about it. Also, if you're taking any medication, you need to let your surgeon know, because blood thinners and antibiotics can cause you problems when mixed with Botox. If you're pregnant or breastfeeding, you should postpone this treatment because it's not healthy for you or your baby.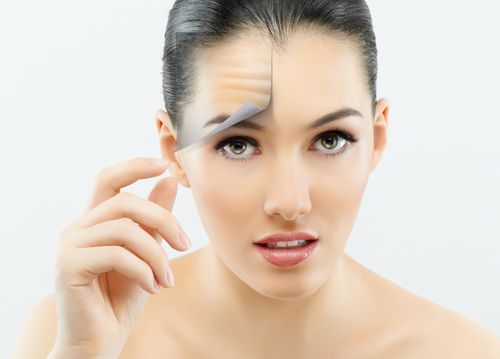 What happens during the procedure?
The duration of your treatment will last depending on how many Botox injections you want. Your surgeon will use tiny needles to inject them, so you can expect to feel mild discomfort. If your skin is extra sensitive, you can get a prescription which will provide you with a cream that should be applied sixty to ninety minutes before your appointment. The end of the procedure lasts for ten seconds and that is when a blast of cold air is directed to your face. You can get back to your daily activities right after the procedure, but you shouldn't rub or massage your face because that could lead this toxin to migrate.
Now you're aware of the pros and cons of Botox treatments. You shouldn't be paranoid or afraid, because every procedure is risky, and considering the fact that this one doesn't require anesthesia, and that its side effects are temporary and that they last long as the desired effect (which is three to six month), you should feel more confident about doing it if that's what you need to feel good about yourself.
Warning
: Use of undefined constant php - assumed 'php' (this will throw an Error in a future version of PHP) in
/srv/users/nuccuk/apps/nuccuk/public/wp-content/themes/skinbeauty/single.php
on line
40