Your Guide to Non-Surgical Procedures Like Botox
When people think of cosmetic medical procedures, surgeries like breast augmentations are often the first things that come to mind. And while cosmetic surgeries are very popular across the UK and the rest of the world, they're not the only option you have to get the look you want.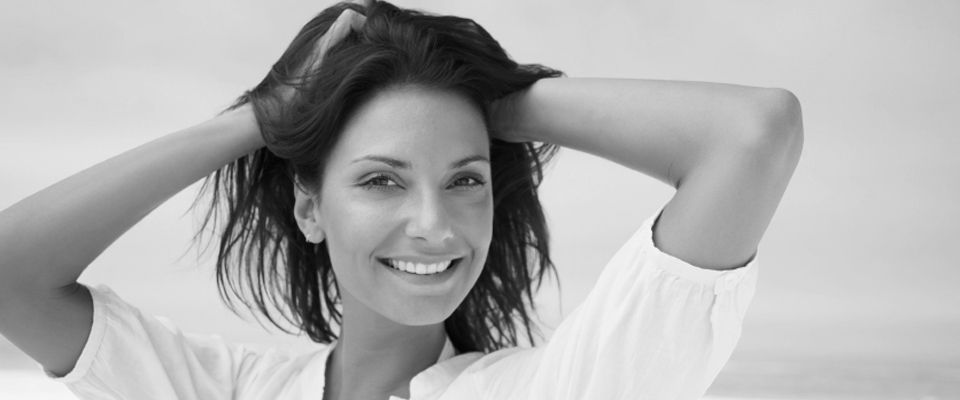 If your interest in cosmetic procedures stems from wanting to make a change to your face, there are multiple procedures that don't require any type of surgery. While these procedures can provide very compelling results, they do so without requiring a surgeon to make any incisions.
Since getting a younger look without any surgery may sound too good to be true, we're going to cover everything you need to know about non-surgical cosmetic procedures like Botox: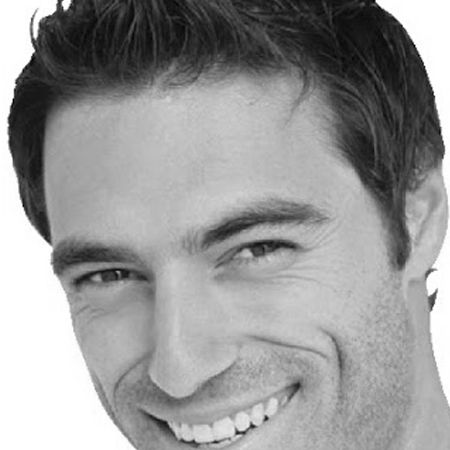 How Can a Procedure Change Your Appearance Without Surgery?
There are two primary goals of non-surgical facial procedures. Those goals are to make marks on the skin less obvious and to make skin smoother in general. The reason cutting isn't required to achieve those goals is because Botox can be injected under the skin. By going the route of injections instead of incisions, it's possible to create a desirable look with virtually no invasiveness.
The way that Botox works is by relaxing the muscles where it's injected. So when this procedure is handled by an experienced doctor, they will have no trouble pinpointing the spots on the face where Botox can relax and release wrinkles.
Do You Need to Meet with a Doctor Prior to a Non-Surgical Procedure?
Although procedures like Botox injections don't require any surgery, they're still medical procedures. And as you'll see in the next section, all medical procedures have risks. This reality is why it's so important to meet with a doctor prior to going through with any injections. Being properly evaluated prior to any cosmetic procedure is the best way to protect yourself.
What are the Risks of a Non-Surgical Procedure?
While the risks associated with this type of procedure are quite low, it's still important to speak directly with your doctor about allergies and any other potential complications with the treatment you're considering.
Are the Results of Non-Surgical Procedures Permanent?
The answer to this question depends on the specific procedure. In the case of Botox, the results are not permanent. And although that may seem discouraging, given the fact that the results will last for 3 to 4 months, it only takes a few appointments a year to enjoy the benefits of Botox on what will seem like a permanent basis.
What is Recovery Like for a Non-Surgical Procedure?
Since you may end up having Botox injections several times a year, it's nice to know that there's no real downtime associated with this procedure. The main thing is to avoid tilting your head forward for the first few hours after the injections, as well as to stay out of the gym for the first full day.
If you want to speak with a doctor about how Botox can get rid of your signs of aging, contact us today to schedule a consultation.
Warning
: Use of undefined constant php - assumed 'php' (this will throw an Error in a future version of PHP) in
/srv/users/nuccuk/apps/nuccuk/public/wp-content/themes/skinbeauty/single.php
on line
40