Relevant information about Our Breast Enlargement Surgery in Birmingham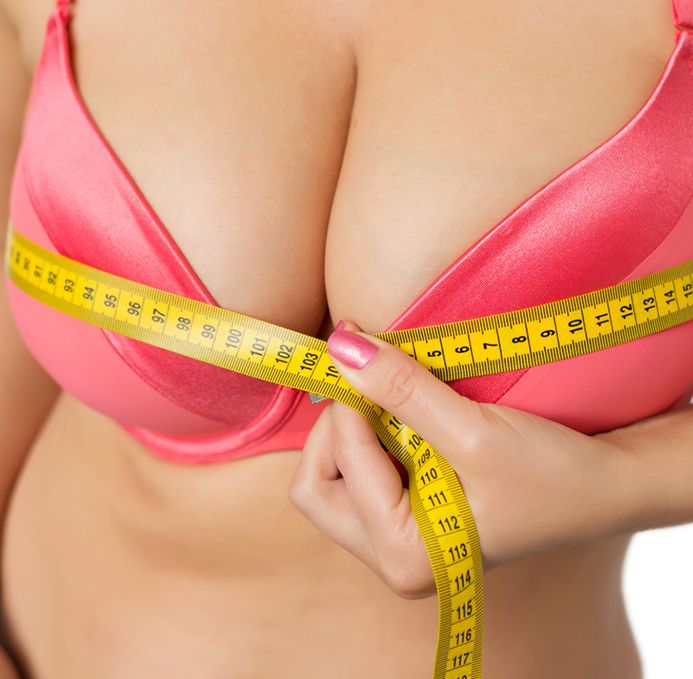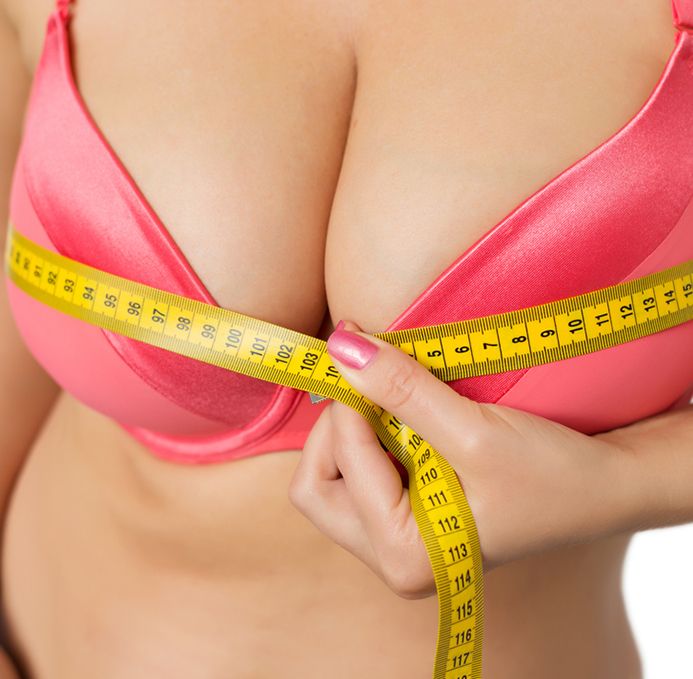 Breast Enlargement or Augmentation Surgery is the choicest option for enhancing you image and appearance of your Breasts, impacting overall personality. While it could all be about identifying your ideal size and relevant measurements in order to place the implants in a personalized fashion, the essence of its success has several critical factors that could define the outcomes of the procedure as well.
One of the key elements you may consider when approaching our experts at Birmingham clinic would revolve around the success of the surgery while considering all the important safety measures. In many ways, your Breast Enlargement or Augmentation procedure could be referred as a cosmetic surgery with real-time benefits to count on. It is never limited to the way your breasts can be re-defined, but has to be viewed in terms of the long term impact of the surgical procedure on your health and personality.
Basic Information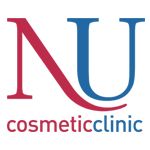 Nu Cosmetic Clinic reflects everything about the new definition of care and ultimate value for the patients in the wide arena of cosmetic treatments and therapeutic procedures. In tune with the name and its vision to re-define the way cosmetology works, we implement our new age thinking and globally renowned practices on every occasion which is pretty much applicable for your Breast Augmentation and Enlargement. Our passion and objectives are also driven by compounding positive experiences that could remain impactful and effective for a very long time for every patient who count on us with a new hope. You will always find us to be very transparent and realistic even as we motivate you to take a realistic approach.
Best Ratings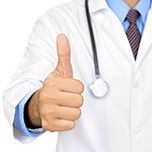 Often we are known by what others talk about us and it has a huge value in case of cosmetology and healthcare related services. Our cosmetic care center at Birmingham takes pride in building its recognition and identity based on the reviews and expert scrutiny of our facilities, mode of operations and quality of surgeons who are attend both easy and complex situations day in and day out. It is definitely not an issue of being fortunate enough when we feature on top of online ratings that are published by reputed sources. These ratings do reflect the spirit of our team and even culture at work. Beyond the idea of being on top, it is the consistency we strive for and hence being consistent in our ratings is definitely a matter of pride for us.
Amazing Testimonials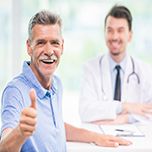 If not for facilitating successful Breast Enlargement or Augmentation Procedures from time to time, we can't really vouch for any indicative parameter that can define the success of our Birmingham clinic. Success stories that are documented in the form of patient testimonials speak volumes of our dedication and countless efforts that would always ensure the positive results at the end of every procedure. What matters for us is to do justice to our job by being realistic which happens with cautious counseling, setting up of expectations and meticulously performing the surgery.
Cosmetic Surgeons and Specialists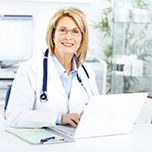 We attribute a great deal of our excellent track record of successful outcomes to our team of expert professionals, surgeons and cosmetic specialists when it comes to Breast Enlargement at our Birmingham Clinic. Mr.Gabriele Borghini , Mr.Shivram Singh and Mr Giuseppe Pedone are specialists in cosmetology with proven credentials in Reconstructive Breast Surgery, they are indeed very popular names in the industry. Their expertise is often proven by their unique ability to prepare the patients with right frame of mind, leading to outcomes in line with defined expectations.
Additional Information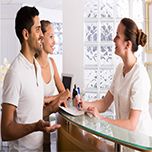 We are officially open between 9:00 and 17:30 during the weekdays. Additionally we make ourselves available on the weekends and schedule late appointments on the weekdays as well.    You may find it pretty easy to access our clinic at Birmingham which is accessible from the city center. You may anticipate a contemporary clinical set up with comfortable car park facility for free. # 43 George Road, Edgbaston is our clinic's address.