Discuss Liposuction Treatments with Our Liverpool Based Staff
If you want to improve the contour and proportion of your body then consider liposuction. More people in Liverpool are opting for this procedure to remove excess fat from a number of areas to slim down, reshape the torso and enhance self image.
Although liposuction is not an alternative to weight loss or quick-improved health, it does offer an avenue to pursue for a leaner body and smoother problematic fat areas that won't shift through dieting or exercise. Often the stubborn fatty areas of the body are the most common for liposuction, such as stomach, face, 'love handles' and 'bingo wings'.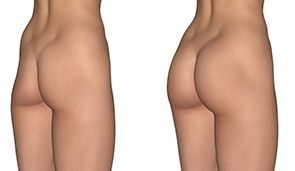 Common liposuction areas
Other areas that are treated with liposuction are the neck, upper legs including outer and inner thighs and lower legs including ankles.
If you are considering liposuction then the ideal patient for this procedure is an individual who is slightly above average weight or average size and in good health. Often the people who choose liposuction have an area of fat that they are unhappy with that doesn't act effectively on exercise or dieting, e.g. won't reduce in size in comparison with other body parts. Liposuction will not help as a cellulite treatment or loose sagging skin areas.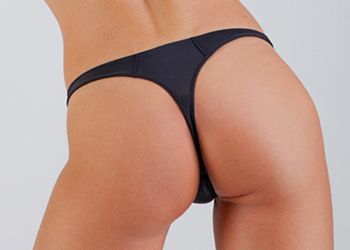 In a liposuction consultation in any of our clinics, e.g. Liverpool for Merseyside and surrounding areas, a qualified surgeon will discuss surgery that will work for you, along with recovery on the procedure you undertake such as duration and daily activities. Surgeons also make you feel relaxed and provide all of the necessary information you need to better understand not only the procedure, but a procedure that is tailored to suit you and your goals.
The evolution of liposuction
Liposuction techniques have evolved over the years and our surgeons have moved with the times to provide the absolute best and safest methods available, fully adhering to industry standards. The procedure is often performed by injecting a solution in to the suggested area which reduces bleeding and reduces blood vessels that helps with bruising. Pain is minimised by using local anaesthetic which assists before and after surgery.
When liposuction is performed, fat cells are removed from the body completely, so if you were to gain some weight after a lipo procedure then it often does not appear in the area that had treatment. But it is extremely important to understand that procedures such as liposuction are not designed to prevent you from gaining weight in the future and to aid your new body shape you must follow a diet and exercise plan along with living a healthy lifestyle.
Please watch our video for more information :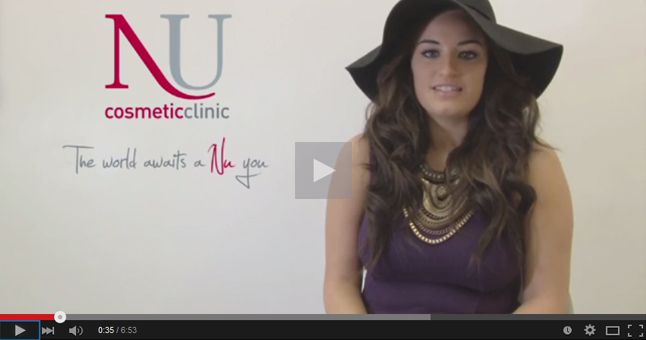 Warning
: Use of undefined constant php - assumed 'php' (this will throw an Error in a future version of PHP) in
/srv/users/nuccuk/apps/nuccuk/public/wp-content/themes/skinbeauty/single.php
on line
40