VASER Liposuction: The Easiest Way to Eliminate Stubborn Fat
It's hard to find someone who's 100% satisfied with their body. Even though celebrities like Katy Perry and Kim Kardashian have access to the world's best fitness and nutrition experts, they've still gone on record saying that there are parts of their bodies that they want to change.
While exercising on a regular basis and eating well are important for a variety of reasons, these strategies can't guarantee that you'll get the body you truly want. The fact that it's not always possible to get the results you want from exercise and diet alone are a big part of why the number of liposuction procedures performed across the cosmetic enhancement industry increased by 41% last year.
Another reason that so many people are opting to have liposuction performed is because it's now possible to get great results with a significantly less invasive procedure. VASER Liposculpting is the leading option for minimally invasive procedures. What makes VASER such a compelling choice is not only is this option less invasive than others, but it's also more precise.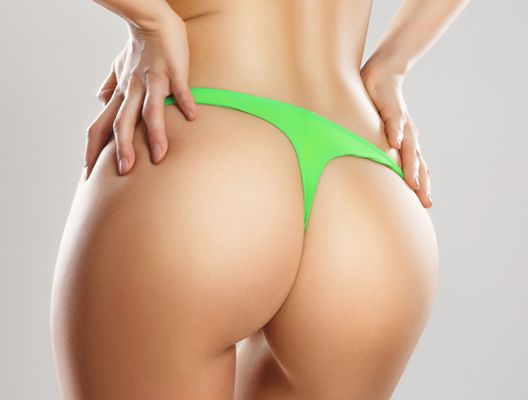 How Does VASER Liposuction Work?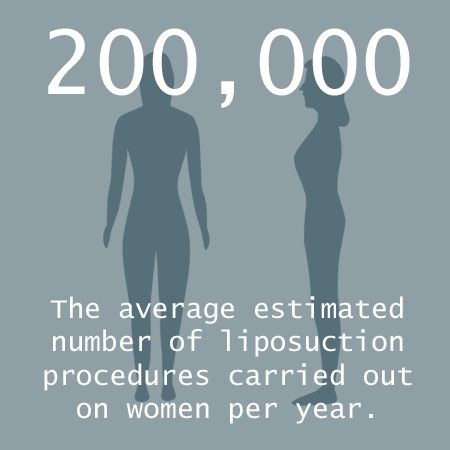 Traditional liposuction involves going straight into the body to suck out fat. With VASER, fat is actually destroyed prior to its removal. What this allows is for the fat to be safely and effectively removed without causing any damage to surrounding tissue. Not only does that significantly reduce bruising and scarring, but it also means this procedure can be done with local anaesthetic instead of requiring full sedation.
What are the Best Areas for VASER Liposuction?
Thanks to VASER Liposuction's advanced process, the results of this procedure are very natural and soft. That's why it works especially well in areas that are notorious for accumulating stubborn fat. Those areas include the jaw line, abdomen, thighs, love handles and the back of arms. This type of liposuction is also a popular option for gynecomastia, which has become an increasingly prevalent issue. In case you're not familiar with that name, you've probably heard it referred to as man boobs.
Other VASER Procedures You Should Know About
In addition to liposuction, there are several other procedures that fall within VASER Lipsculpting. Those procedures include VASER Hi-Def, Mid-Def, 4D and 360. The Hi-Def procedure is designed to create a sculpted and athletic appearance. If you're interested in intense definition in an area like your abs or back, this procedure may be the perfect choice. For an even more chiseled chest or abs, VASER 4D can deliver excellent results.
The Mid-Def procedure offers results that have more visible toning than VASER Lipo, but not quite as intense of definition as Hi-Def. The results provided by the Mid-Def procedure are popular for the buttocks, hips and thighs. And if your upper legs are the area you want to change, VASER 360 allows you to treat the buttock crease, thighs and knees all at the same time.
If you have any additional questions about VASER or want to schedule a consultation, be sure to get in touch with us today.
Warning
: Use of undefined constant php - assumed 'php' (this will throw an Error in a future version of PHP) in
/srv/users/nuccuk/apps/nuccuk/public/wp-content/themes/skinbeauty/single.php
on line
40